Place Making
From MAPPING TO MAKING GREEN SITES
Cultivating Creativity, Energy and Local Flavor
Designer, Developer, Adviser, Advocate
Step 'outside the box' with a systems thinker. Wendy's concepts bring a sense of celebration, whether she's mobilizing for climate change, supporting community green infrastructure, addressing cycling as a vehicle for social change or cultivating an energy-smart future.
Today, Wendy's integrated approach to risk reduction includes collaborating and advising on local projects that address energy (NYC's first certified Net Zero Passive House building; co-developer and host of building science open house series), bicycling (Bikes Ready; producer and script, and Local Spokes; communications), community 'green culture' centers (in Roosevelt Park on the Lower East Side, it's the Stanton Building; co-convener, and on a disused rail line in Long Island City, it's the Cutoff Coalition; utility committee) and community green infrastructure (Gardens Rising; maps and development phase strategy, and Siempre Verde Garden; member). She's also providing tours of these sites, in context with their locality. Together, these form a new sphere of influence and direction for Green Map System as well as New York City.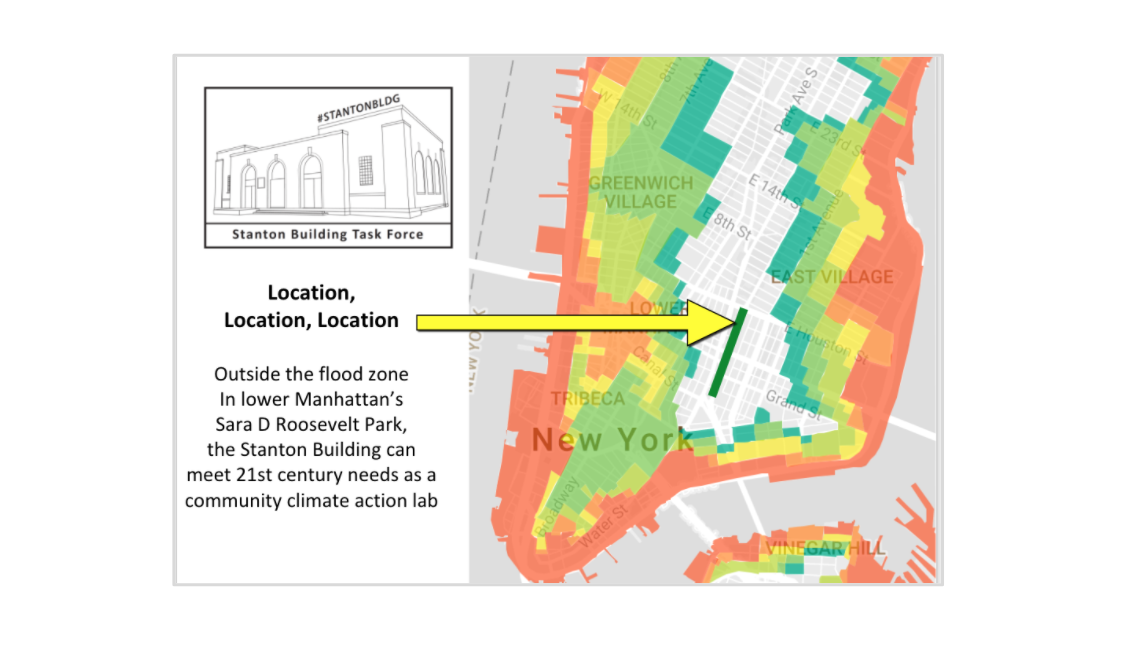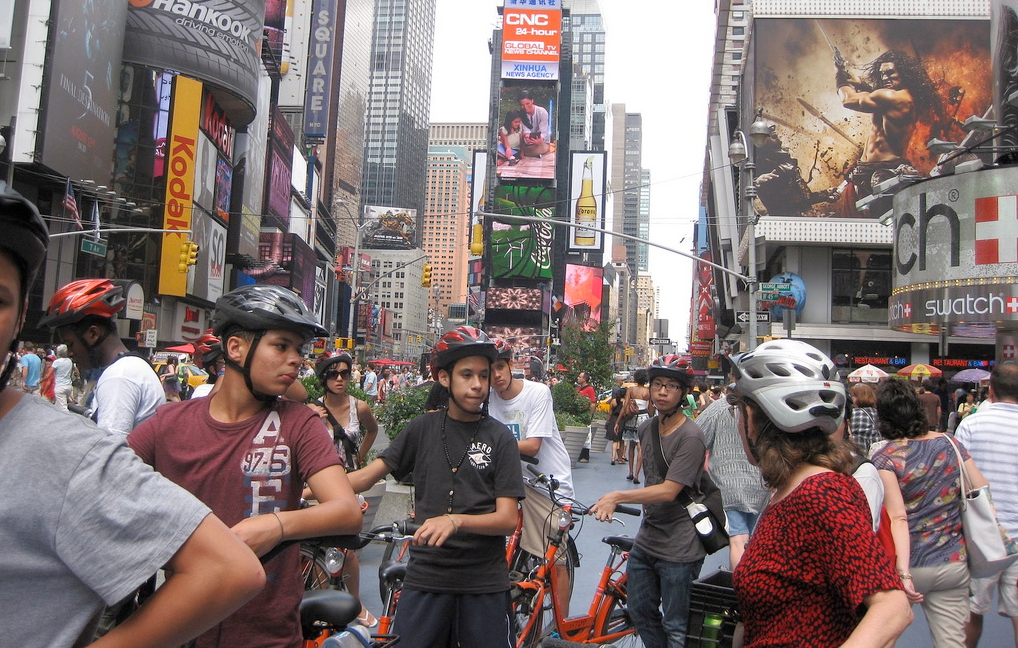 Energy has been a passion for decades. In 2012, Wendy joined forces with her husband Ray Sage and Paul Castrucci, Architect to form Further, Inc. Together, they built R-951 Residence, a Net Zero rated three family rowhouse in Brooklyn. The award-winning R-951 was a showcase throughout construction, with Wendy organizing seven building science open houses. All 3 apartments were sold in 2015. Wendy is on the board at ABC No Rio, an art center constructing a new Passive House building by Castrucci Architect in 2018. She is part of the all-women Collective for Community, Culture and Environment development company, too.
Wendy is an adviser to Sol Design Lab led by Beth Ferguson in Austin/San Francisco, which creates public solar charging stations. Wendy and Amelia Amon are co-repurposing their vintage solar sculpture, the SolSpherica, for public charging in NYC, too.
Bicycling for the climate, social equity and emergency response are part of her mix, too. These come together in the Stanton Building, a community-engaged climate adaptation 'green culture' center proposed for a well-located building in a Lower East Side Park. Developing social resiliency is critical to coastal communities facing rapid change, and modeling an inclusive approach to skill building for sustainability in Park community spaces is an idea whose time has come.
Wendy was a partner in an organic farm from 2009-2015, and loves to work with land and nature. She is currently a member of Siempre Verde Community Garden. She's this garden's liaison to Gardens Rising. Working with NYC Community Garden Coalition and LUNGs, Wendy was part of the development team that helped Gardens Rising receive a $2 million NY State GOSR grant for this community green infrastructure project.